Challenges and solutions for pharmaceutical companies
Pharmacovigilance, or drug safety monitoring this is the science and the activity, aimed at identifying, assessment and prevention of adverse reactions or any other possible problems, related to drugs.
The relevance of pharmacovigilance in modern conditions is explained of non decreasing incidence of adverse reactions to drugs, which entail serious consequences for healthy patients, as well as additional costs for the treatment of complications of pharmacotherapy.
In the field of local pharmacovigilance, The Ministry of Health has introduced an order № 358 from 12.05.2017 - on approval Regulations on conducting pharmacovigilance activities, for harmonization with international approaches and EU requirements.
Good Pharmacovigilance Practice (GVP) is a mandatory organization standard drug safety monitoring work of each Marketing Authorization. GVP standards transition increases patient protection, creates conditions for safety use of innovative and breakthrough drugs, increases the export potential of the pharmaceutical industry, guarantees successful passing of PV inspections. This leads in turn at a fairly high cost. If they are simply obligatory in the homeland of the manufacturer, then in its export markets, price for PV can be a heavy burden. Here comes to the rescue Chapter XII, Section 6. Subcontracting (from the Ministry of Health Order № 358 from 12.05.2017, REGULATIONS on the implementation of PV activities) – the Marketing Authorization Holder can conclude an agreement on subcontracting with third parties for certain tasks of the PV system. In fact, you can outsource, including delegation of your local PV system.
Promopharm will help your company to carry out quality PV activity in the territory of R. of Moldova and Ukraine (if applicable). This will help you not to spend big efforts and resources for its implementation.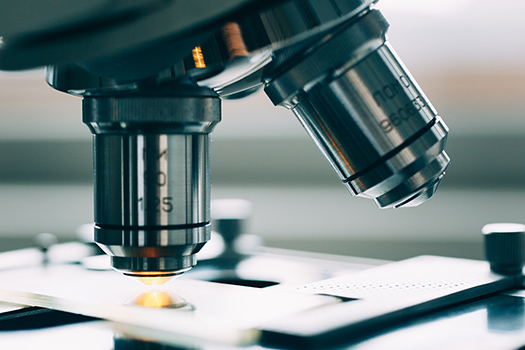 Independent creation of the PV system carry certain risks:
lack of experience,
staff shortage,
low qualification,
huge amount of organizational work and documentation,
the need to use additional payment resources to collect information,
risks of errors, offenses when fulfilling fundamentally new regulatory requirements.
expensive.
Alternative solution for organization pharmacovigilance system in the company – DELEGATION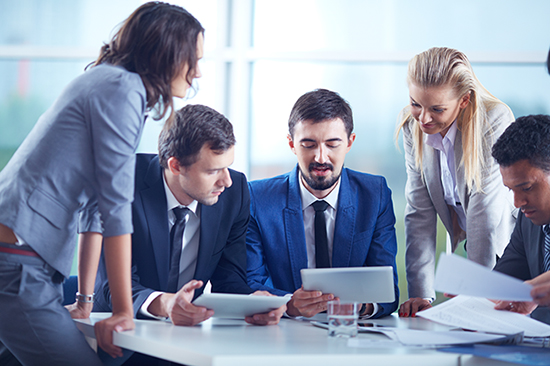 Benefits of the partnership with PROMOPHARM.
The presence of full-time, experienced, certified employees in pharmacovigilance, clinical pharmacologists, doctors, authorized in pharmacovigilance.

Already existing pharmacovigilance system, fully compliant with regulatory requirements and GVP rules.

Call-center 24 hours to collect, reports of adverse reactions the ability to receive messages through whatsapp, viber, telegram.

Professional specialists to prepare periodic reports and risk management plans.

Screening of the scientific literature in Russian, Romanian and English, action tracking foreign regulatory agencies in pharmacovigilance.

The possibility of carrying out active safety monitoring of the medicinal products, including post-marketing researches.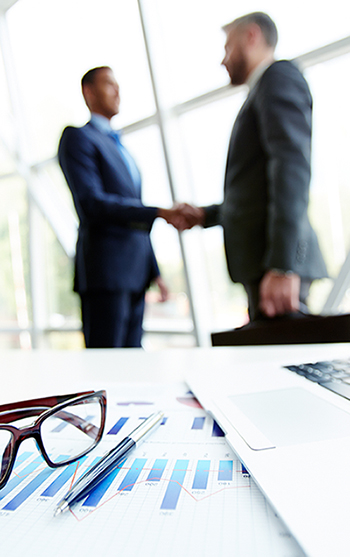 Pharmacovigilance services at PROMOPHARM
Outsourcing of the company`s PV system.
Development and timely update of PSMF.
Development and timely update of pharmacovigilance standard operating procedures.
Conducting pharmacovigilance trainings for your company.
Conducting independent Audits of the pharmacovigilance system and preparation for the inspections.
Management of spontaneous reports (collection, analysis, assessment, by MedDRA coding, regulatory reporting, express reporting).
Literature monitoring (like global monitoring and monitoring in local markets).
Management of Safety Signals, dynamic assessment benefit-risk relation of drugs.
Preparation of periodic safety reports in PBRER format.
Counseling in crisis situations (serious reactions / unexpected reactions or lack of efficacy with patient life threatening, falsification of drugs, defect, foreign regulatory decisions and others).
Risks management (identification and minimization of risks), event development for study (post-registration studies, registers and others) and risks minimization (informing, training, restricted access programs).
Preparation of risk management plans and their timely update.
Work with regulatory requests (including harmonization of risk management plans, safety problems because of quality defects, consumer complaints, correspondence on planned regulatory decisions).
Checking Pharmacovigilance existing documents and patient information leaflet, and compliance between modules 2.4, 2.5, 2.6, 2.7 and risk management plans before being submitted to the regulatory authority.
Conducting active safety monitoring of the medicinal products, including conducting post-marketing non-interventional clinical safety research (PASS).
PROMOFARM will always help YOUR pharmaceutical business!